Fashion is the new blog
by Hannah Clare
This year, it's all about the retro Grandad shirt. The patterns, colours and cuts are all reasons we love them so much. With a…
by Hannah Clare
Tennis season is approaching. The sun has come out and the rackets are ready for use. And for those of you that are more…
by Hannah Clare
Tailoring has upped its game. It's now not all about how smart you can look or how well put together everything is. It's all…
by Hannah Clare
The loafer has become a key wardrobe staple for men these last few years. Suitable for both formal wear and casual settings, the shoe…
by Jack Aldrich
A leather jacket has the potential to be one of the most stylish and sophisticated pieces in a guy's wardrobe. But only if you…
by Lauren Noble
Denim is that one staple that everybody always comes back to; in denim we trust. Whether we're talking about your favourite pair of worn-in…
by Jack Aldrich
With summer having pretty much already arrived, the many festivals of the year are starting to feel near. If you haven't got any booked…
by Hannah Clare
It can get a bit confusing adjusting your outfit to the seasons. How do you stay cool and look slick without compromising your style?…
by Lauren Noble
The utility trend continues with the rise of the chore jacket. Originating from France, the chore jacket has a history that spans across centuries, so…
by Jack Aldrich
Unsurprisingly, the British summer has been pretty temperamental so far this year. However, we're fairly positive that a heat wave is lurking just around…
by Hannah Clare
Summer's coming to an end, you've caught the tan, spent way more time than anticipated in the beer garden and now you're sad that…
by Lauren Noble
Travelling can be stressful at the best of times, so if there's a way to ensure the whole experience is more enjoyable, we're all…
by Jack Aldrich
Staying on top of the season's top trends can be tricky. One minute it's all about florals and the next minute they're nowhere to…
by Lauren Noble
You've been hearing us go on about 'summer style' for a while now, and with the warm seasons well underway, you're probably eager to…
by Hannah Clare
The summer is filled with festivals, both at home and abroad. So surely by now we've figured out what to wear and what not…
by Lauren Noble
by Jack Aldrich
With holiday and festival season underway and the warm weather finally showing up, now's the perfect occasion to look in your wardrobe and make…
by Jack Aldrich
It's that time of the year again: holiday time. It's what you look forward to all year, what your hard earned cash is spent…
by Hannah Clare
The transition from spring to summer can be a difficult one when it comes to dressing – you essentially have to have a whole…
by Hannah Clare
Dates – you either love them or you hate them. You may have been going on dates with the same person for the last…
by Jack Aldrich
Avoid those summer style mistakes by following this simple guide from yours truly, The Idle Man. You'll thank us in the long run. Summer…
by Jack Aldrich
You may think that as the weather gets warmer you have to say a regretful goodbye to your trusted denim. Well, think again. We're…
by Lauren Noble
The weather can be so unpredictable, especially here in the UK. This is why summer layering is an essential tool that we think every…
by Lauren Noble
It's that time again where spring is already here with all of its sunny and breezy goodness; the blazing summer heat is just around…
by Hannah Clare
Buckle up as we take you through the exciting world of the best belts for summer. There are a number of differences when it…
by Hannah Clare
Everyone loves the summer – walking around in shorts, drinking an ice cold beer and eating all the food from the BBQ. It's a…
by Greg
While we're huge advocates of raw denim jeans here at The Idle Man, wearing a pair during the height of summer will undoubtedly result…
by Jack Aldrich
Sunglasses are a mainstay in menswear, so check out this guide on the best sunglasses for men and you'll be stylish in the sun…
by Lauren Noble
Are you looking for a new fashion trend to adopt this summertime? If so, stripes should be your go-to. Stripes are a classic and…
by Hannah Clare
It may be the colour that gets banned when the weather gets warmer, but this versatile colour can still be used in a summer…
by Rachel Cleverley
It's not something you'd usually consider during the warmer months, but the standard shorts and tee outfit can get a bit boring and over…
by Lauren Noble
Summer can be an awkward one, especially given the British weather we all know and love. We've all been there where we've been caught…
by Lauren Noble
Whether you're looking for something sleek and sophisticated or the best waterproof watch you can wear at the beach, watches need to have the…
by Jack Aldrich
Staying smart in the heat can be a hard task, so we've got a list of tips and tricks to show you how to…
by Lauren Noble
Are you looking for a casual but classy look to wear this summer? If so, then look no further than the men's Riviera style….
by Hannah Clare
It's that time of year again. The suns making its way out, and hopefully it'll stay out this year. It's time to get your…
by Hannah Clare
With summer on its way, the days are getting longer and the hay fever is getting worse. And although we do love a pair of…
by Hannah Clare
Over the last few years, men's short suits have become a staple of men's summer fashion. Want to know how to wear a short…
by Lauren Noble
Double breasted blazers can look good no matter what season and this summer is no different. So, if you think it's about time you updated…
by Hannah Clare
As the sun starts to shine and the weather warms up it can be hard to dress well and keep cool. So whether you're…
Posts navigation
1 2 3 4 5 … 38
Welcome to The Idle Man's very own men's style guide. Read on to have access to professional and expert fashion advice from our in-house editorial team. Our style manual covers everything from the latest trends in menswear to recurrent seasonal trends and clothing care.
Thanks to our editorial style guide you'll never run out of different and modern outfit combinations, especially tailored around the fashion needs of young men.
COPYRIGHT © 2017 THE IDLE MAN
Back to top
HIENAPEDIA » Hienas. Enciclopedia Especializada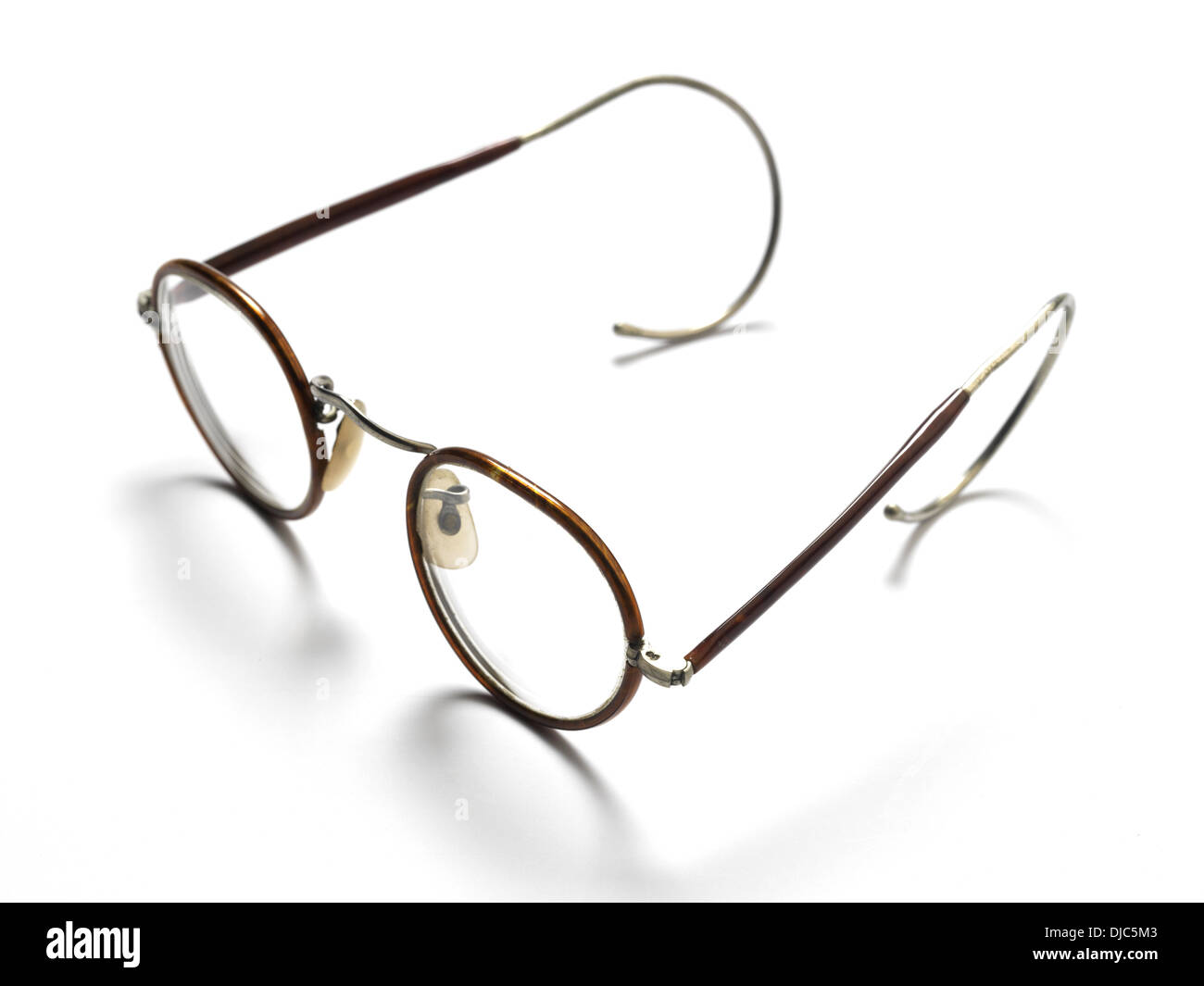 Living heritage of Hong Kong South China Morning Post
Creative Blog Names
Fotos de hienas - El Web de Duiops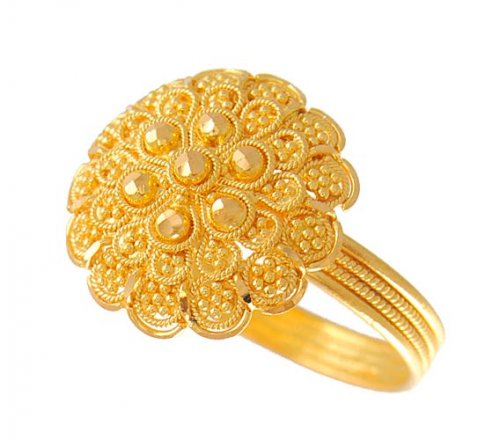 A Guide To The Different Jobs In The Fashion Industry
ASOS Online Shopping for the Latest Clothes Fashion